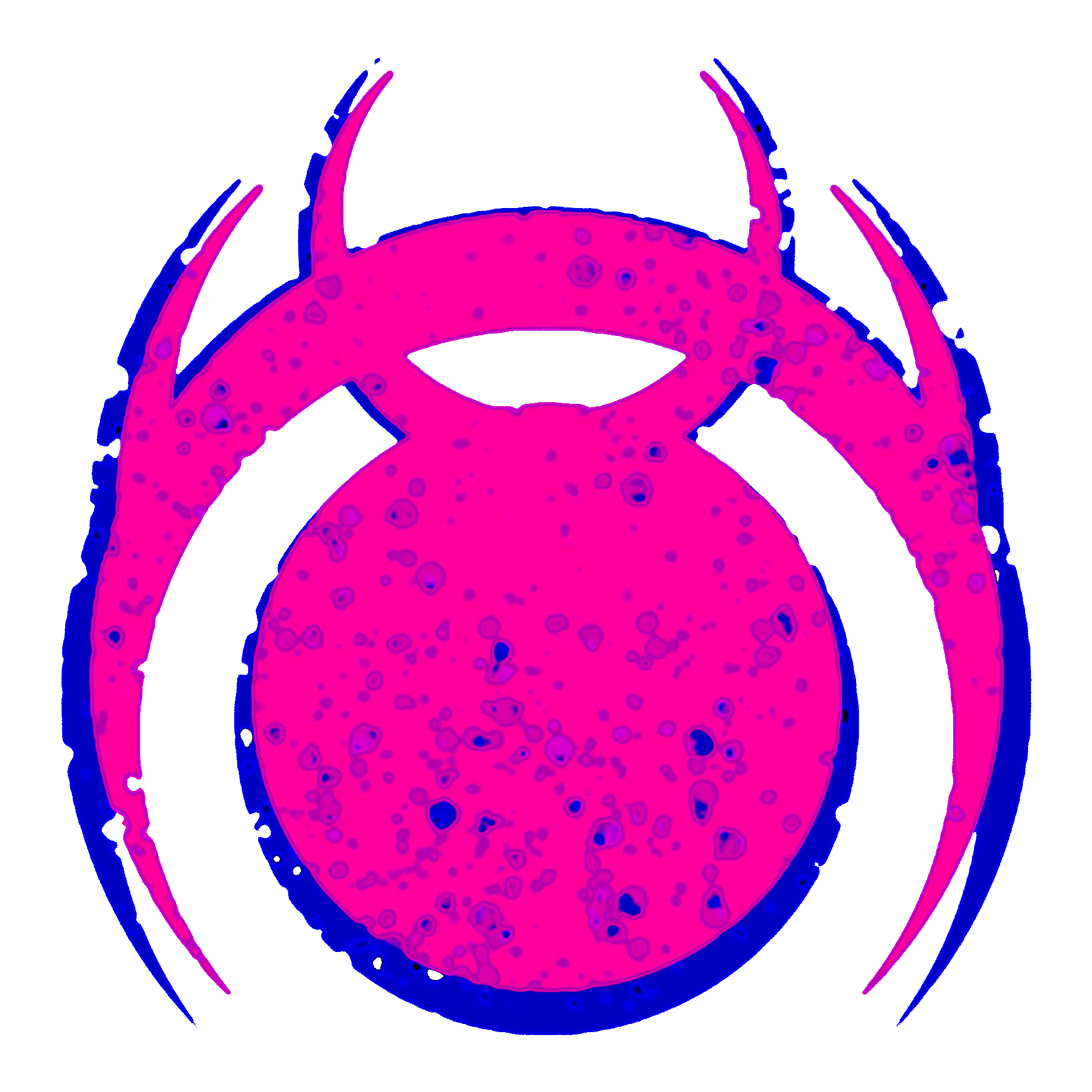 name:
August B. River
occupation:
Freelance graphic designer with 5+ years of experience & client relations.
expertise:
album / Cover art, Digital & Print design, layout & Typography Design, Branding, Copywriting, Marketing / Promotional material
Creations:
Hex Phantasia Designs
Fantasy Legend - Record Label
Trashland Apparel
Tools:
Procreate, Affinity Design, Lightroom,
Photoshop, Microsoft / Google Suite
Thank you for reaching out!

Your request is important
and your patience is appreciated.

I will be in touch shortly with more information.
Los Angeles Unified School District